LOVE IS IN THE AIR! With a nice mix of Flair…
Updated: February 1, 2007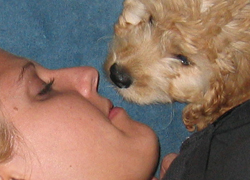 This is the month we share and celebrate or two greatest loves… Flair and our significant others.
It takes some work but to be able to balance the two is harder then a four bottle juggle. We love to compete and practice to get better… the better we are the more opportunities and money we make behind our bar increases.
To practice takes time. Time away from other important things… like spending time with your significant others. Not to say one is more important then the other, but keep in mind you have to have a healthy balance.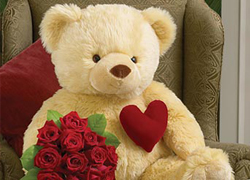 Communication and compromise are the two biggest tools I have found out that help me balance my life. Never be afraid to say something or have something be said to you and understand that there will be give and take in every struggle…
With that being said stop reading this and call your significant other and tell them how much you appreciate them… go ahead… I'll wait.
….
….
….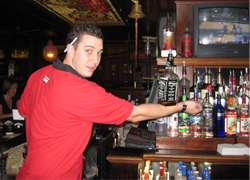 That felt good, didn't it? Now then… this month we start off with an Interview from a man who is not afraid to say anything… Mauro Garrido. You can learn more about this Flair maniac and the new Flair bar he works at on our 'Interviews' page. Jager bombs anyone?
From one bar to the next… we move on to Ed Hibbert from the "LA Hangout" in Tampa as he shows us a very difficult five tin trick straight from the "Vice President" to you. All on our 'Masterclass' page. Go Deuce!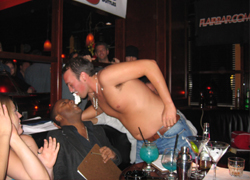 From a bar to a studio set in a bar and restaurant… We move to our 'And Finally' page where this month we catch up with one of the Food Network's top chefs Paula Deen and we take a sneak peak into her world of Flair in the kitchen. I'm still craving some of that tasty food.
From fresh ingredients in the kitchen to using fresh ingredients at your bar. This month we talk about Mixology and the many benefits of a specialty drink menu. Check it out on our 'Articles' page. What tasty treats can you come up with?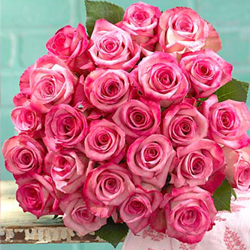 For all of you other mixologists out there… Don't forget to look back over the last year of our content collector called 'Cocktails'. This is where you can share your own Skyy vodka and Finest Call cocktail recipes with the rest of the world and get credit for it. Have a great drink you invented? Want to share it with the rest of the world? Think it is worthy? Prove it!
From mixology to one of Flairbar.com's resident mixologist Laurent Greco from Bar Academy Paris. We indulge on some "Sipping Sizzlers" on our 'Flavors' page that will be sure to liven up any crowd. The Negroni is making a comeback…
Kevin Bednarz is back again with our newest addition, "Flairmation" which we revisit "Last Call Larry" getting ready for the big football game. All on our "Flairmation" page. Larry, Larry, Larry….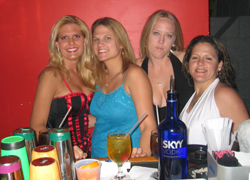 We have a winner for our "Flairmation" 'Reader Contest' with someone going home with a great new prize package for 2007 plus our regular features, more 'Barware', more pages, and more Flair than you can shake a heart shaped box of candy at.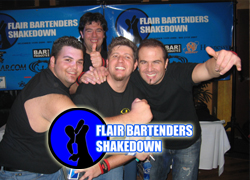 To Flair & Friends.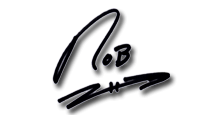 Rob Husted