Cocktail Art Challenge 3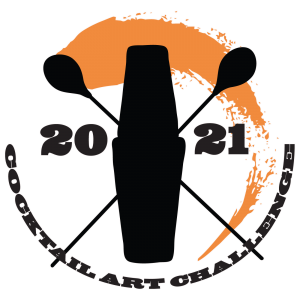 Welcome to the Cocktail Art Challenge, where we challenge you to create your best cocktail art while entertaining us on stage with the art of Flair for the crowd and the judges. What will you create?
OFFICIAL CONTEST RULES WILL BE POSTED BELOW WHEN AVAIABLE
Prizes
Pro Division
1st Place: $1,000 + Trophy
2nd Place: $500 + Trophy
3rd Place: $250 + Trophy
Amateur Division
1st Place: $250 + Trophy
2nd Place: $125 + Trophy
3rd Place: $50 + Trophy
FINEST CALL STALL: $100 + Trophy
MOST ACCUARATE BARTENDER: $100 + Trophy
(Open to anybody on site that wants to compete)
Competition Date:
Monday October 11, 2021.
Competition Location:
The Improv
550 S Rosemary Ave
Unit 250
West Palm Beach, Fl 33401
Beach Clean Up & Yard Day Location:
Benny's on the Beach
10 S Ocean Blvd
Lake Worth Beach, Florida 33460
Competition Outline:
Competitors will be challenged on Working Flair, Accuracy and original Cocktail Creations with the best Flair performance on stage as judging points will be based on 50% Mixology & 50% Flair with a possible 10 point accuracy bonus.
Emcee
Dean Serneels
Live Stream
Allison Scott
Videographer
Motion Minds
Photography
JR Hutter
Itinerary
Itinerary Monday October 11th, 2021:
4pm: Competitor Meeting
5pm-11pm: Competition
Midnight: After party
Itinerary Tuesday October 12th, 2021:
Noon: Lake Worth Beach Clean Up
2pm: Sponsored cocktails
3pm: Flair Yard Day on the Beach
Registration $25:
Please email events@barwars.info with either Pro or Amateur division along with first name, last name and phone number. after you make online payment.

First 15 competitors in the Pro division and 5 in the Amateur Division to sign up first, secure their spot before registration closes. Registration is non-refundable and on a first come, first serve basis.

Pro Division
REGISTRATION IS CLOSED
Amateur Division
REGISTRATION IS CLOSED
$10 VIP Seating
After you click one of the buttons above, follow the directions below to make it easier to check out.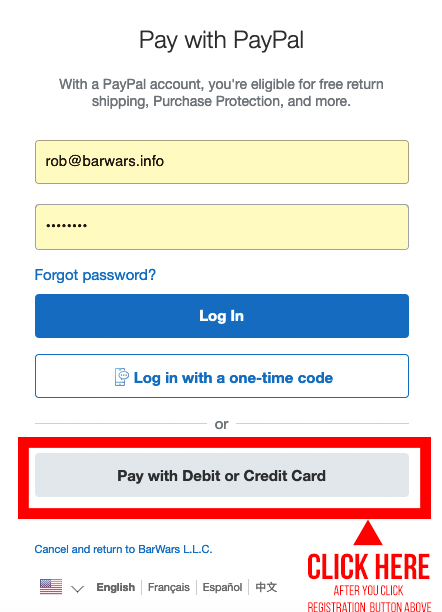 Any questions can be emailed to events@barwars.info and the question and answer will be posted below and is the competitors job to check this page daily to stay updated…
Good luck to all of the competitors!