Happy Hour Arcade
Take a break and relax with some of our Happy Hour Arcade games…

Welcome to the Cocktail Art Challenge, where we challenge you to create...

Are you using your full potential with your current social media to...

SOME LIKE IT HOT! -1 1/2oz Ritual Zero Proof Tequila Alternative -1/2oz...
From starting out picking up a Flairco bottle after watching the movie...

From starting out blowing fire behind a bar, performing magic, competing in...

About the author, Elton Marvin Jr. has worked in the food and...
SIGN UP FOR OUR NEWSLETTER!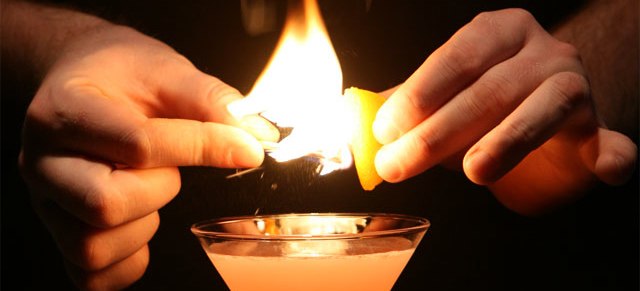 Shopping Cart
Your cart is empty.

Learn to Flair!
Click "Play" on the video above.

Click "Play" on the video above.

Click "Play" on the video above.
Log In
Top Ten Photos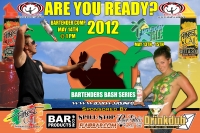 Rating: 5.00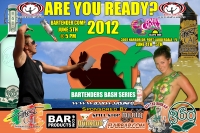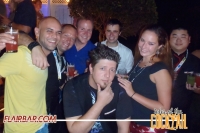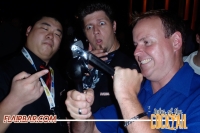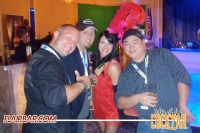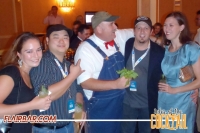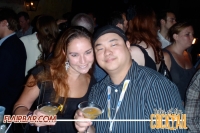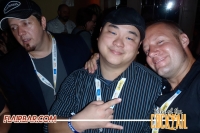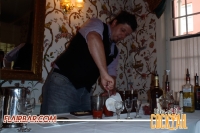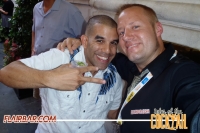 Tip Us if you like the Service ;-)
BarWars LLC 10791 Paso Fino Drive, Wellington, Florida, USA Tel: (561) 315 7963 Views expressed in Flairbar.com are not necessarily the views and opinions of the CEO, VP or Editor. Flairbar.com is produced in good faith (by Bartender's) as a service to the community of Bartender's Worldwide. All logos and trademarks of Flairbar.com, Flairmation, BarWars LLC, Drinkdub and Flairquipment are copyright. © 1999, © 2000, © 2001, © 2002, © 2003, © 2004, © 2005, © 2006, © 2007, © 2008, © 2009, © 2010, © 2011, © 2012, © 2013, © 2014, © 2015, © 2016 BarWars LLC.