Time to go Back to School!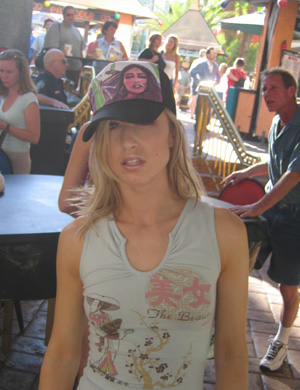 Time to slow down the summer partying and pick up the bottles. There are some major Flair competitions coming up and its time to start practicing and move on to the next issue of the Wild World of Performance Bartending… Flairbar.com!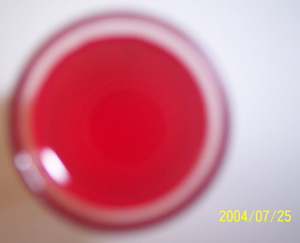 To start your practice off right, we have Nicolas 'Nico' Antivero returning to teach you an intense two tin and bottle sequence in our 'Masterclass' section this month.
Whenever you go back to school you always have to get new clothes, And to make sure you dress the part. Check out Extreme Flair Wear on our 'And Finally' page.
For our 'Comp Review' this month Robyn Closson travels abroad to the UK. The land of Bottle and Tin. Lets see how this American Flair Diva stacks up against some local Brits?
You heard him on the mic. Now get to know the man behind the new voice of Flair. Chico Garcia talks to us about dropping the bottles and picking up the Mic. Find out all of this and more on our 'Interviews' page.
Don't forget to bring an apple for the teacher. Or at least one of the hottest new shots sweeping the nation, A Washington Apple. To find out what's in this dandy little candy shot, read about it on our 'Flavors' page and try one tonight.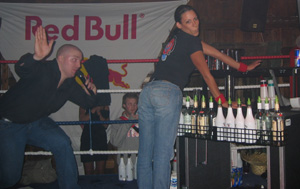 'Alcohol' Paul Riebenack and Ed Hibbert show us there is life after Flair and tell us How to open your own bar. What a crazy night that was. Sex, shots, old friends, new friends, a cat fight and some Flair.
Then on our 'Barware' page we have the coolest new training tool from Flairco. The highly anticipated Skyy Flairco Practice Bottle and I have to say… I absolutely love this thing! Can you spot the difference?
All of this plus our regular features, even more 'Links', the letter M. in our 'Glossary' where Joey Lenz does some cool Muddler Flair for us. He wanted to show the move so bad, It took him 128 takes before we got it on camera, more 'Upcoming comps' and more Flair than you can shake a Flairco Portable Bar at.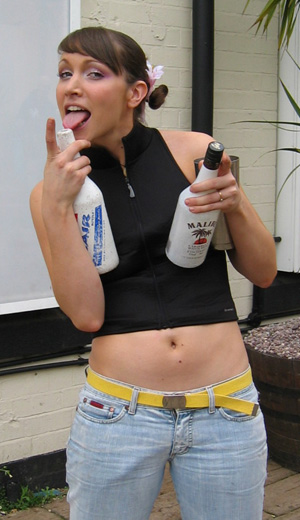 So dust off the Bottles, start practicing because The Quest, BarWars and the Gold Shake Cup can have only one winner.
To Flair and Friends.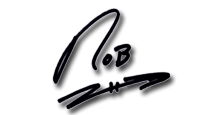 Rob Husted.