NEW BEGININGS! A new look for a new season
Updated: September 1, 2005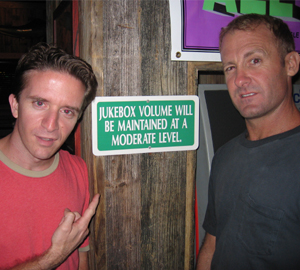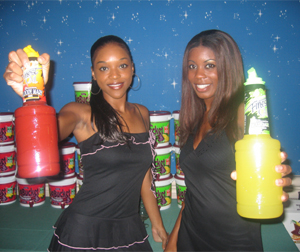 We're back! Did you miss us? Thank you to everybody for your kind words and concerns. It truly shows us that our work means so much to so many.
With a fresh new look and streamlined site, big thanks go out to our new webmaster Jim Allison, who has been working behind the scenes of Flairbar.com to help take it to another level. It was time for us to take one step back in order to move three steps forward making our site easier for all our contributors who donate their time and passion to our vision.
Contributors like Coconut Willie who has written an interesting article about sponsorship in our sport. Showing you both sides of the bottle on our 'Articles' page.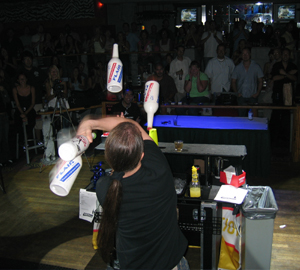 On a sad note, it seems that Bartenders Bash in Islamorada may be over for good. Check out the latest scoop on our 'And Finally' page and be sure to bring the sunscreen.
After some fun in the sun, practice a new two bottle and tin sequence by one of France's hottest bartenders Sebastien Oguic on our 'Masterclass' page.
While we are on a international trip, you can learn more about one of Las Vegas's most talented foreign exchange students Francesco Leoni on our 'Interviews' page. There will be a test afterward so make sure you have your number two pencils.
Speaking of Vegas, the Vice President of the USBG (United States Bartenders Guild) Nevada Chapter, Bobby G., is 'In The Mix' as he shares with us the history of Tequila. So grab some limes and a salt shaker. Anyone for slammers?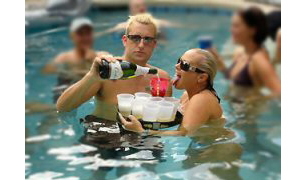 If that doesn't quench your thirst our resident mixologist Francesco Lafranconi creates three end of summer cocktails that are sure to do the job. Check out his creativity on our 'Flavors' page and try the Navan Tropical Cobbler, Yum!
Our 'Reader Contest' is back with a new chance for you to win a lot of cool prizes! What are you waiting for, if you don't enter you can't win!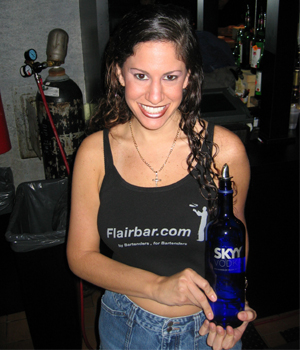 All of this plus our regular features, 'Cut Off' by Toby Ellis, more 'Barware', more pages, and more Flair than you can shake the month of August at..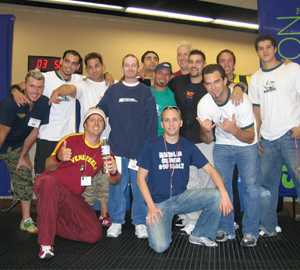 To Flair & Friends.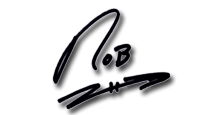 Rob Husted