JUST ADD WATER… Flair comps sprout up everywhere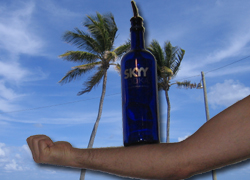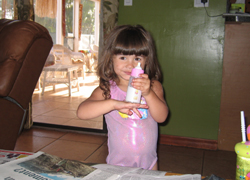 I remember back in the day… (Did I really just say that?) when there where a handful of Flair bartending competitions spread out throughout the year and you practiced for months for it.
It seems like now a days there are competitions almost every other week and that gives you a lot less time to practice for that particular competition then before. Now instead, we seem to just be always practicing and improving ourselves and our craft that much more. Our sport has grown so popular and is more mainstream then ever before that the demand for Flair is HUGE!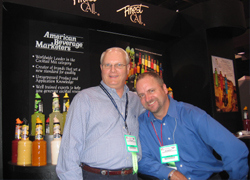 That is of course good news my friends… With the help of the FBA and immense Flair supporters such as Skyy Vodka, Finest Call Premium Cocktail Mixes, Flairco, BarProducts, Spill-Stop, Piazza and of course Flairbar.com… we wouldn't be where we are at today.
With growth comes room… room to expand, room for opportunity and room for us all. Go out there and make a difference. Teach a new bartender some moves and plant the seed for Flair and proper mixology. Organize a Flair competition and cultivate the Flair in your community. Write an article for Flairbar.com or other media and watch your success grow and blossom… Who knows… they say April showers bring May flowers. So go out there and plant some seeds!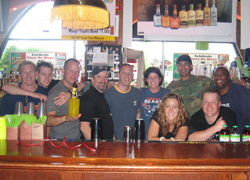 In the mean time with all of these Flair bartending competitions coming up you will need to practice. So lets start out with a cool three tin and one bottle sequence from Tim Plummer on our 'Masterclass' page. Straight from the BarWars L.L.C. booth at the Nightclub and Bar show in Las Vegas.
Then you can get to know more about Tim Plummer and his Flair journey to Las Vegas all on our 'Interviews' page. No suitcase or airline ticket needed!
Then we move on to something that can greatly help your Flair career. An article on "How to win over Management". A must read for all Flair bartenders alike. Check it out on our 'Articles' page. They can either be with you or against you… here are some tools to help everybody win.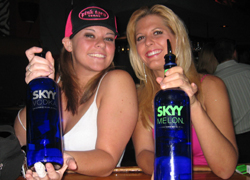 Afterwards why not enjoy a cocktail or two together from our "Significant Signature Cocktails " on our 'Flavors' page that will be sure to make any conversation easier.
For all of you other mixologists out there… Don't forget to look back over the last year of our content collector called 'Cocktails'. This is where you can share your own Skyy vodka and Finest Call cocktail recipes with the rest of the world and get credit for it. Have a great drink you invented? Want to share it with the rest of the world? Think it is worthy? Prove it!
From one conversation to the next… we move on to Kevin Bednarz with one of our newest additions, "Flairmation" which we revisit "Last Call Larry" and his top ten list "You know you are a true Flair bartender when…". All on our "Flairmation" page. It was time for another top ten and Larry came through…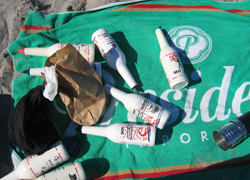 Then we move on to something a little more transparent… like glassware and how much of it do you break and go through a year? I don't think it is nearly close to the the amount they smash at the "Tavern at Phipps" in Atlanta. You can check it out on our 'And Finally' page. Bring a dust pan and broom…

We have the results of our 'Reader Contest' involving Finest Call Premium Mixes and you plus our regular features, more 'Barware', more pages, and more Flair than you can shake a Mother's Day card at. Happy Mothers Day Mom…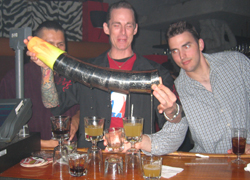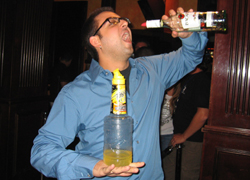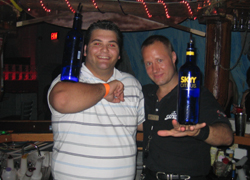 To Flair & Friends.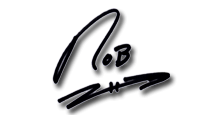 Rob Husted