ALL IS FLAIR IN LOVE AND WAR – Isn't that the truth?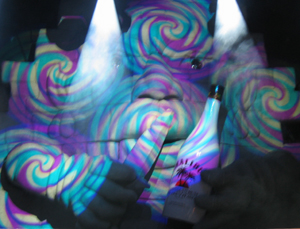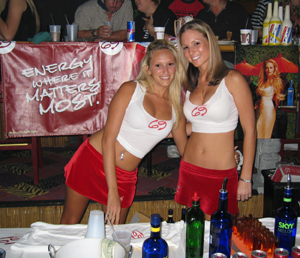 First off congratulations to Mr. and Mrs. Adam Kotarski! Adam and Lori have been involved in the industry for quite some time and are not only in love with Flair but with each other as well. They tied the knot Sunday October 4th. To learn more about these two Flair bartenders in love, check out our 'And Finally' page.
We asked Adam if he had some moves he planned on using for the Honeymoon? He them whipped out a Skyy 750ml and a tin and preceded to show us a cool working Flair sequence. Not quite the moves we were talking about but great for behind the bar. You can check it out in our 'Masterclass' section this month.
If Adam still leaves you wanting more, you can check out one of the best Flair competition DVDs to date. The FBA Triple Challenge DVD is setting a new standard in Flair comp DVDs. Peek at the review on our 'Reviews' page and pick one up faster then a wedding bouquet on our 'Shop' page.
From love to war and everywhere in between. This month's 'Competition Review'' brings us down to Florida for BarWars V The Sponsors Strike Back! I have been running this competition for years and it's truly a labor of love. One of the big surprises was who became the BarWars V Semi-Pro grand champion. You're going to have to check out our 'Interview' page to learn all about this sassy Flair vixen.
Speaking of sassy vixens. We caught up with Cheryl Charming one of Flairbar.com's first contributors. She shares with us 'How to become a bar book whore'. I just love saying the word whore whenever I can. After all that dirty talking you are going to want to wash your mouth out. We have just the cure for you on our 'Flavors' page the Las Vegas Punch. It's sin city sinful.
If that inspires you to lend your hand to some cocktail creation then be sure to check out this months 'Contest' brought to you by Skyy Vodka. We have some awesome prizes courtesy of Barproducts. So start mixing up Skyy and there incredible flavors to see what you can come up with.
All of this plus our regular features, even more 'Upcoming comps' more 'Barware', and more Flair than you can shake a frozen Energy 69 T-Shirt at. (You just had to be there!)
To Flair and Friends,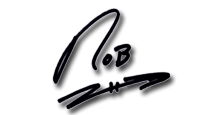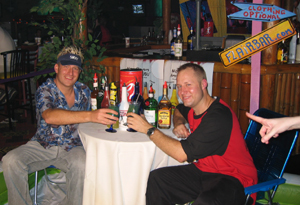 Rob Husted.