Flair, Flair, Flair.
Updated: September 1, 2004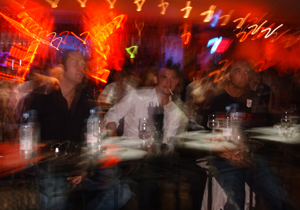 Now that the hot hot summer is giving way to a cool breeze surely you have no excuse to get out and practice. But before you shine those tins and dust off those bottles why not kick back, relax, seek inspiration and enjoy another issue of Flairbar.com?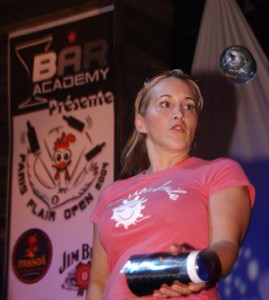 To get your bottle flipping juices flowing we asked Robyn Closson to share with us one of her sweet bottle and tin sequences in our 'Masterclass' section this month.
Meanwhile long term contributor Tony Cogburn travels all the way to Canada to bring us an in depth review of the most notorious competition North of Islamorada – 'The Pinnacle of Bartending.'
With so much excitement and buzz about the new upcoming Quest for the Best Bartender in the World tournament we knew that we had to chat with one of the key players responsible for it's resurrection, Ken Hall. Rob Husted catches up with this world champion in our big 'Interview' this month.
On our 'And Finally' page we show you what you could spend those Quest competition winnings on when 14 times world champion Christian Delpech shows us what US money can buy.
However if you are in France looking for a way to spend those Euros why not stop by the Bar Academy in Paris and take a crash course in Flair. Laurent Greco talks about the Academy, their past, present and future in our 'Flair from France' article.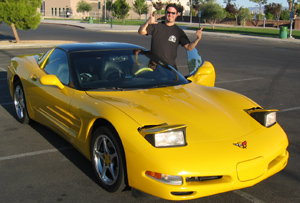 After all that traveling kick back with the latest libation from our 'Flavors' page the Manzanita Brazil. This USBG winning cocktail was created by Nick Gallegos and brought to our attention by our resident mixologist Erin Connelly.
If that inspires you to lend your hand to some cocktail creation then be sure to check out sponsors, Skyy Vodka. They now have a permanent page on Flairbar where you can learn more about Vodka as well as their latest flavors.
All of this plus our regular features, even more 'Links', more 'Upcoming comps' more 'Barware', more 'Reviews' and more Flair than you can shake a Flairco 750ml Skyy plastic practice bottle at.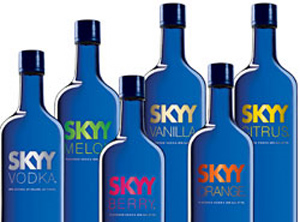 So get mixing, get flipping, try new stuff, teach others, compete and break bottles but first… read this web site!
Cheers,

Rick Barcode.