Home
/
Posts tagged "ukraine"

The first time I saw clarification techniques being used was years ago,...
From starting out picking up a Flairco bottle after watching the movie...

From starting out blowing fire behind a bar, performing magic, competing in...

About the author, Elton Marvin Jr. has worked in the food and...
SIGN UP FOR OUR NEWSLETTER!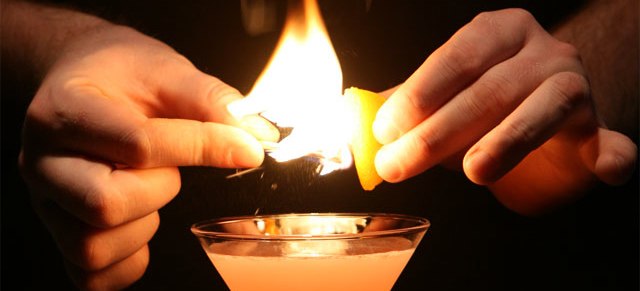 Shopping Cart
Your cart is empty.

Learn to Flair!
Click "Play" on the video above.