Cocktail Art Challenge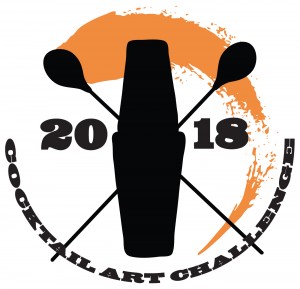 Welcome to the Cocktail Art Challenge, where we challenge you to create your best cocktail art while entertaining us on stage in the middle of Art Basel in Miami, Florida. What will you create?
OFFICIAL CONTEST RULES BELOW
Cocktail Art Challenge 2018 Rules
Prizes
1st Place: $300 & trophy
2nd Place: $150
3rd Place: $50
Competition Date:
Sunday December 9, 2018.
Competition Location:
Art Basel Miami
Wynwood Market Place
2250 NW 2nd Avenue
Miami Florida 33127
Competition Outline:
Competitors will be challenged to make four identical original cocktails on stage featuring Wheatley Vodka. They will have a back bar full of various ingredients to choose from to include in their original cocktail. The overall winner will be the best competitor with the best original Wheatley Vodka cocktail and with the best Flair performance on stage as judging points will be based on 50% Mixology & 50% Flair.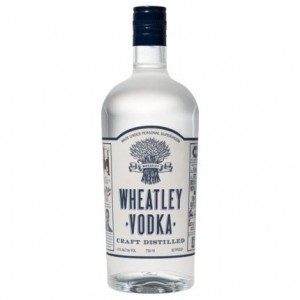 Good to luck to all of the competitors!